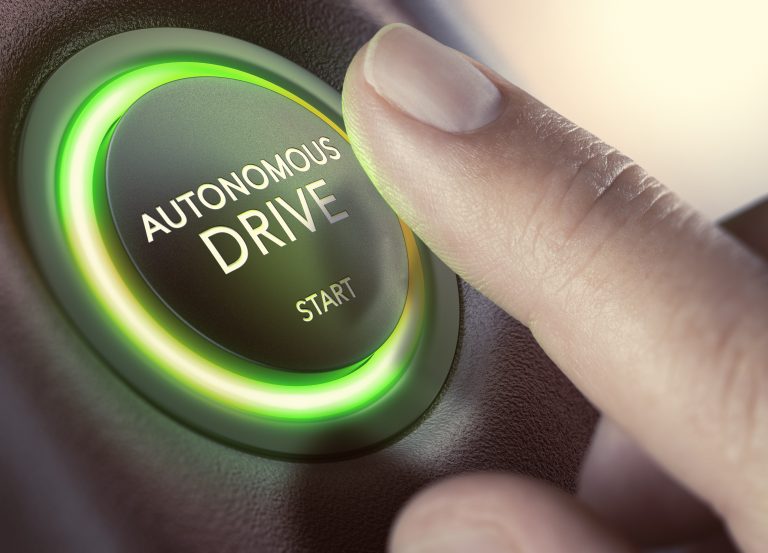 Tech Talk Tuesday is back for another round-up of some amazing recent technology-related news stories. Let's catch up on what's been going on in the wonderful world of tech: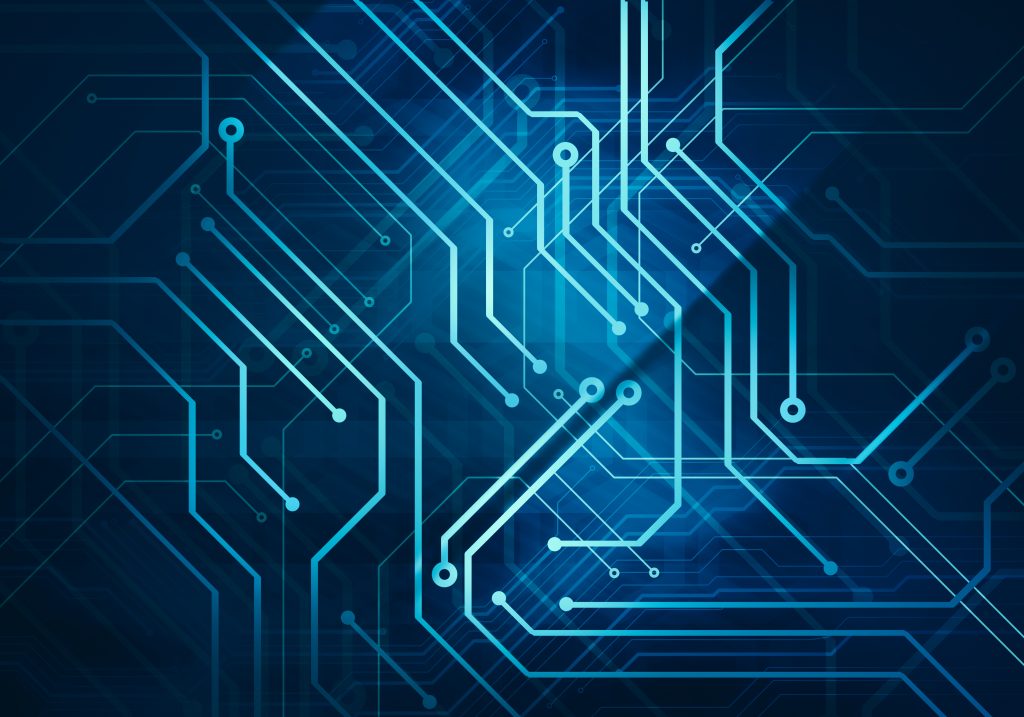 Volvo Introduces its Self-Driving, Electric Lorry
Self-driving vehicles have been a hot topic for a while now. With companies testing and running their autonomous vehicles all over the world, it might not be long now before we start to see these self-driving vehicles trundling alongside us on the roads. The technology is somewhat controversial, especially considering there has already been a reported pedestrian death caused by a self-driving car that failed to stop in time.
However, companies are pushing on. Volvo, the world's second-biggest lorry maker, recently unveiled its self-driving electric lorry in response to the boom in ecommerce and the shortage of freight drivers. The lorry, which does not have a driver's cab, is expected to be deployed in places like ports and large logistics centres.
Lorry driving is viewed as a natural application for self-driving technology due to the predictability of motorways compared to busy city roads. Some people are concerned, however, about the loss of driving jobs these self-driving vehicles would bring. But firms claim that in many countries they are finding it difficult to attract and retain drivers.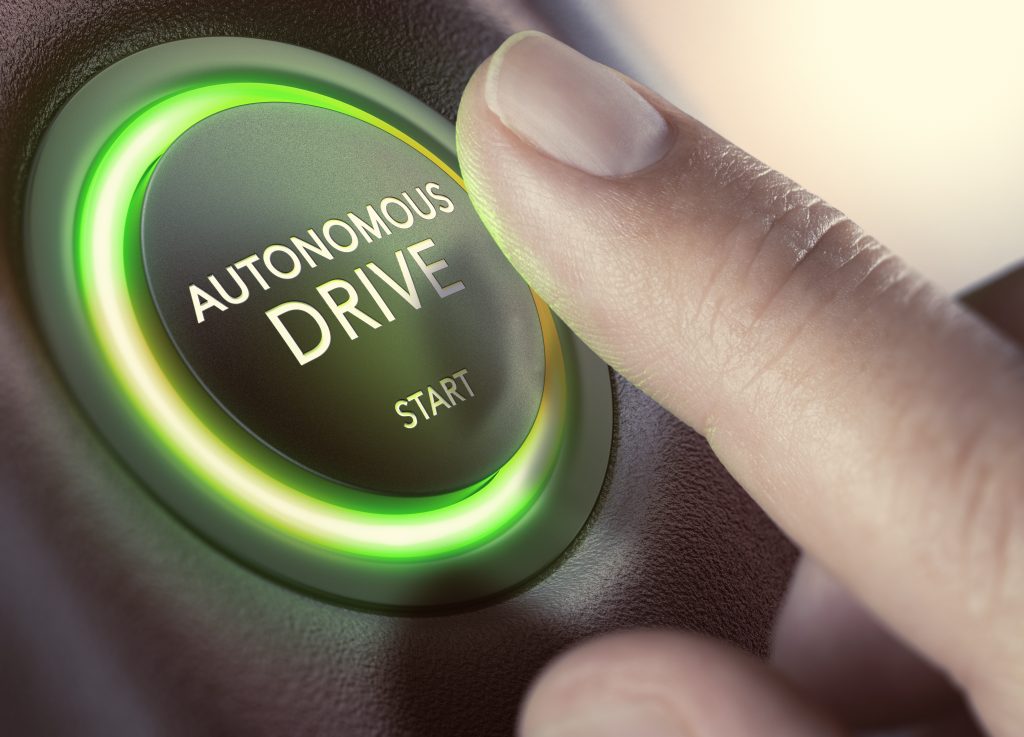 British Air Taxi Takes Flight
A British energy entrepreneur and one-time Formula 1 racing team owner is entering a race to build a new inter-city flying taxi service. The company, Ovo Energy, are an upstart challenger to the UK's big electric utilities. The founder, Stephen Fitzpatrick, claims that this venture will apply lessons from F1 racing to build electric Vertical Take Off and Landing (eVTOL) aircrafts.
Unlike other flying-car projects that seek to turn the vehicle into pilotless and autonomous vehicles, Fitzpatrick believes he can overcome safety concerns by delivering piloted aircrafts that capitalise on existing innovations. Competitors working towards launching flying cars range from aerospace giants like Airbus and Uber. These companies envision services that can be ordered up, via smartphones, from sky hubs in city centres.
The aim for Fitzpatrick is to offer short-haul, inter-city flights carrying multiple passengers using piloted aircraft within four years.
5G on its Way to UK
Networks across the globe are gearing up to test 5G networks throughout 2018, with the first 5G smartphones ready to be released early next year. 5G has the capacity to bring broadband-equivalent speeds over mobile networks. In theory, you'd be able to stream a 4K video straight to your smartphone with no lag at all on 5G.
In the UK, the West Midlands has been confirmed it will get £75 million in public funding to develop and test 5G in the region. However, it could still be a long time before we get our hands on mobiles with 5G, even if mobile manufacturers are already trialling 5G networks.
Shifting to a new network standard requires input from different people: from the chip and handset manufacturers that make the technology, to the network providers who make sure it runs smoothly. However, there has been some movement as the organisation that governs cellular standards has signed off on a universal standard for 5G.
British Airways Data Hack
British Airways have been targeted by hackers who have been able to get their hands on customers' personal data. It's estimated that over 380,000 customers have been affected by the hack and had their data stolen. This includes sensitive information like their names, emails and credit card details. The breach was described as a 'malicious, fairly sophisticated attack'. BA are currently investigating the attack, but it's looking likely that, thanks to the new EU General Data Protection Regulations, the airline could be hit with a huge fine for the breach.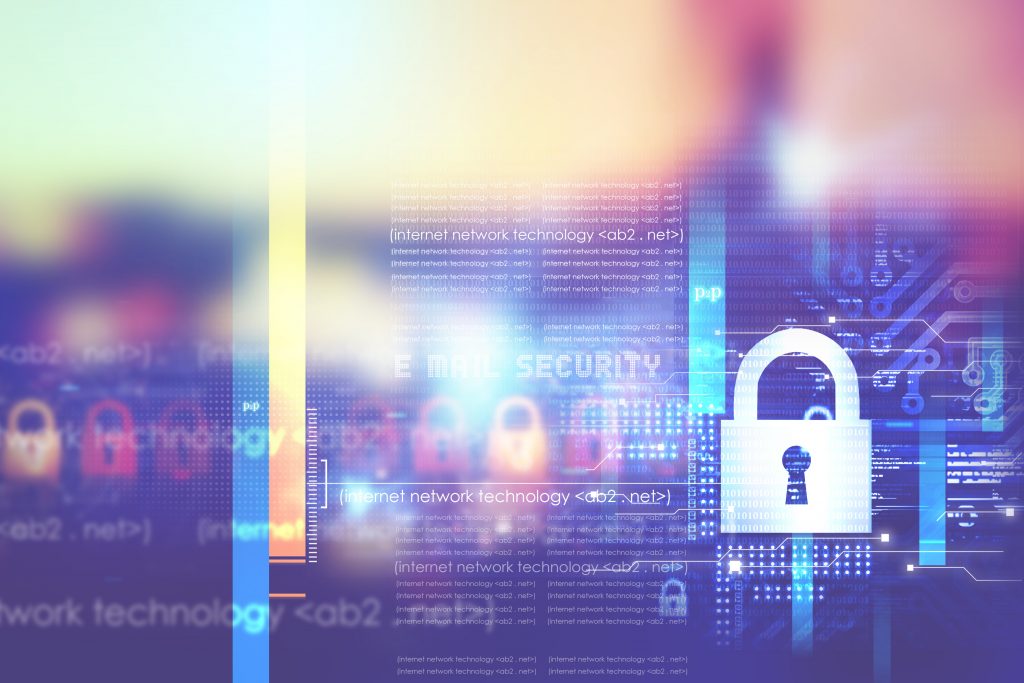 Hacking scandals like this one prove just how important data erasure is. If you need secure data erasure services, ICT reverse is the IT asset management company for you.