Tech Talk Tuesday has come back around for another week of the latest news in technology… And there is a lot to catch up on.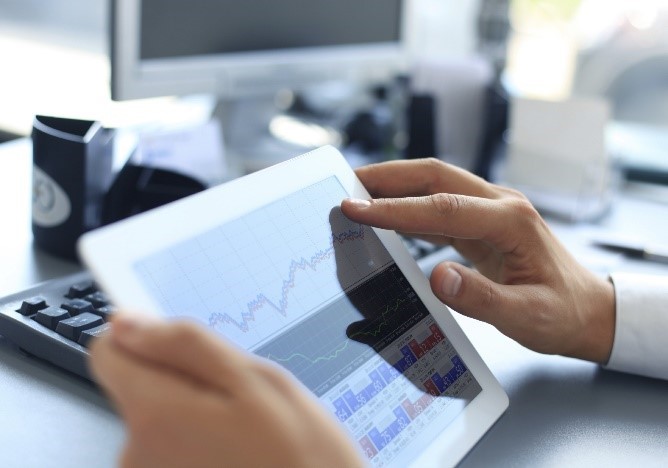 Here are some stories you might have missed:
Google's Loon Brings Internet Access to Remote Kenya by Balloon
Google's sister company, Loon, is set to use giant balloons to bring internet access to remote, inaccessible regions of rural Kenya.
The gigantic balloons float some 20 kilometres above sea level, making them safe from wildlife, storms and air traffic.
The polyethene balloons have been described as 'tennis-court'-sized and are filled with helium and powered by solar energy.
If all goes to plan, they should float above remote regions for months, surfing the wind, predicting wind directions and speeds to navigate to exactly where internet connections are desperately needed.
However, experts have warned that all is not as positive as it seems; there are concerns that Loon may create a communications monopoly. The Google partnership could lead to inhabitants' vulnerability if they are unable to switch network providers or dispute high charges.
The European Union Fine Google €4.3 Billion
Google face extreme charges for illegally using Android mobile devices to strengthen the dominance of their search engine. But what exactly have they done wrong?
In order for Android handset and tablet manufacturers to offer access to Google's Play App Store on their devices, Google has forced them to pre-install their search app and Chrome web browser.
The tech giant made large payments to mobile network operators and manufacturers for them to exclusively pre-install the Google search app on Android.
Google also stopped manufacturers wanting to pre-install Google apps from selling any smart mobile device running on an alternative version of Android that they did not approve.
The company have been given a 90-day deadline to change their business practices or are at risk of facing further penalties – up to 5% of their average global daily turnover.
Around this time last year, Google faced fines of €2.42 billion from the Commission for abusing their dominance as a search engine in a similar way, through giving illegal advantages to their own shopping comparison service.
Google plans to appeal the recent fine from the EU. However, with cash reserves reaching around $103 billion at the end of this March, they have little to worry about if their appeal is unsuccessful.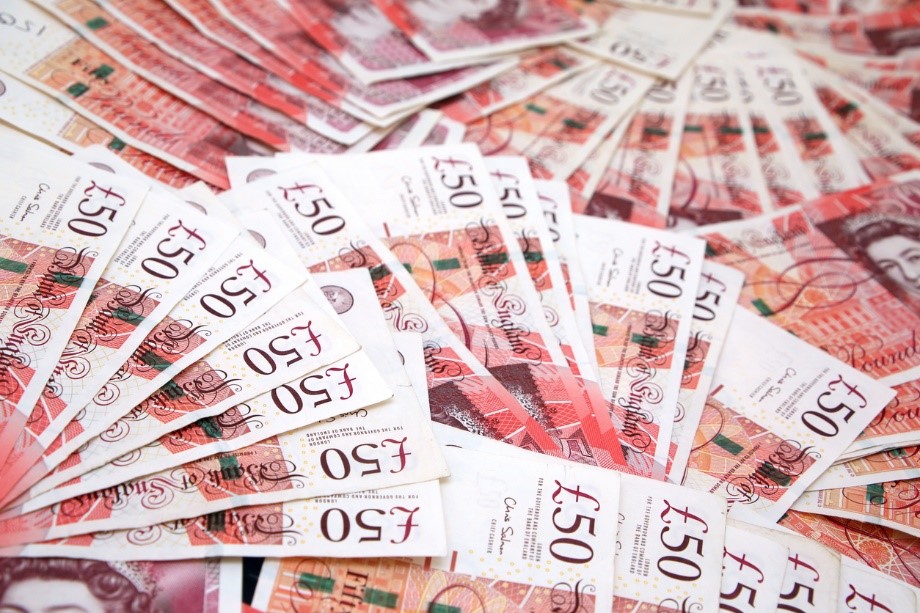 Amazon Prime Website Crash
Last Monday saw lots of excitement from eager shoppers as it was 'Amazon Prime Day'. However, it seems all of the online shopping was a little too much for Amazon to handle! The surge in traffic from eager bargain hunters caused the website to crash on its biggest event of the year.
After only 15 minutes into the day, glitches began to arise. An analysis into the issues found that Amazon didn't have enough servers to handle traffic flow. Luckily, Amazon managed to react by manually adding servers and launching a scaled-down, back-up front page to temporarily block international traffic.
By 1:10 pm the situation radically improved and, at the end of the day, Amazon reported that this year's Prime Day was the biggest event in their history, with over 100 million product orders in just 36 hours.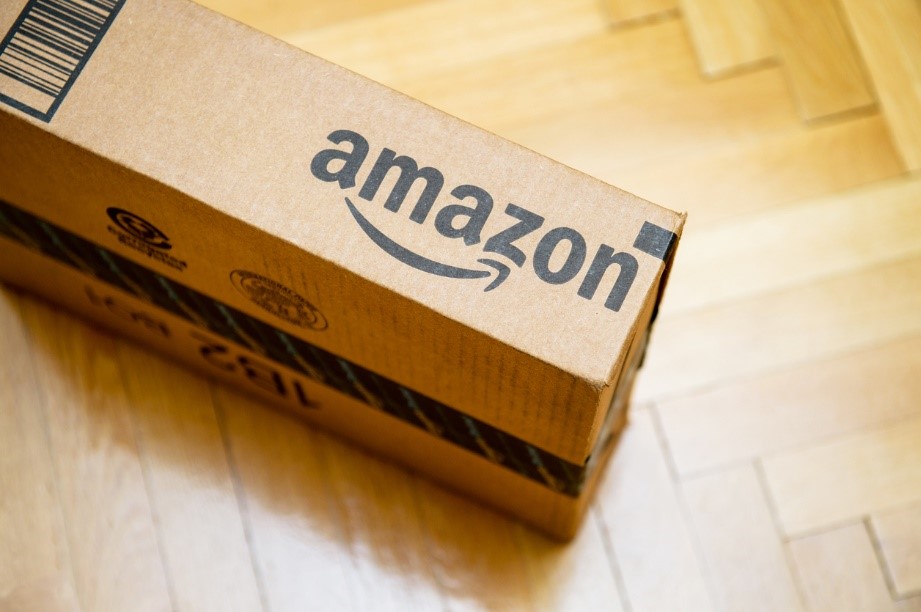 1.5 Million People Affected by Data Hack
Health Authorities claim that hackers have stolen personal data from around a quarter of the population in Singapore.
Victims of the hack are said to be visitors of clinics between 1st May 2015 and 4th July this year.
In some cases, data has been taken on medicines dispensed, but mostly only names and addresses have been taken.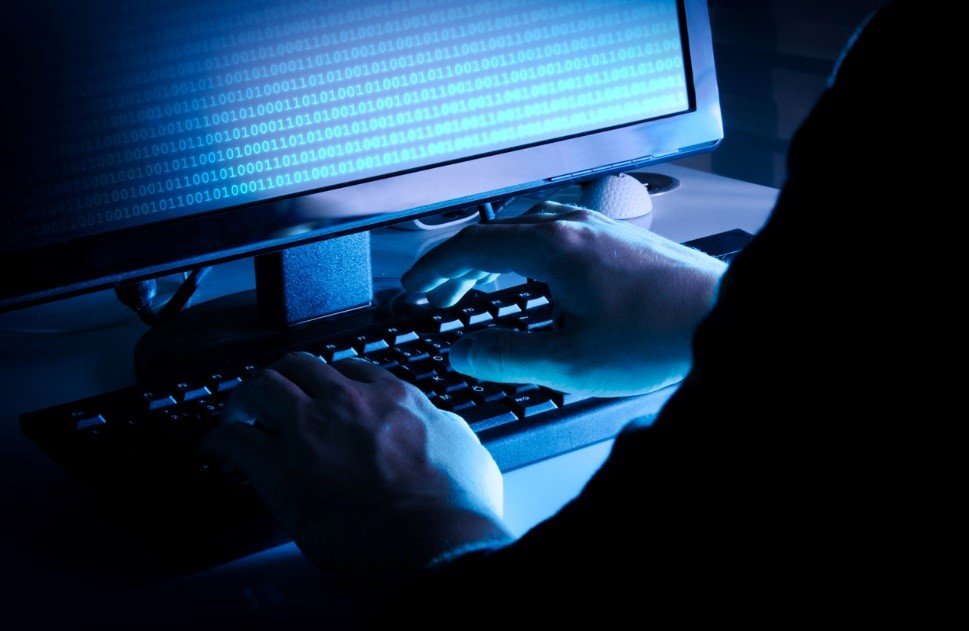 Data scandals like this show just how important the correct storage and erasure of data is.
If you need secure data erasure services, you can trust ICT Reverse. Alternatively, if you have any questions, please don't hesitate to get in touch with our specialised team.