ICT Reverse offers IT relocation services to companies across the UK.  This is particularly useful when an employee leaves a company and an item is required for reallocation to another staff member.
As a critical part of a commercial move, our IT relocation services throughout the UK are ideal for any IT, server & data centre moves to name just a few. Carried out with total care and professionalism, we aim to allow the normal routine to carry on as normal.
The aim of redeployment is to maximise return on investment for our customers whilst also minimising environmental impact.
Data bearing assets are:
Securely collected from the client

Audited

Tested

Data erased

Refurbished

Returned to the asset estate
Alternatively, the assets can be stored in our secure draw down facility, picked and securely delivered to the new employee upon request.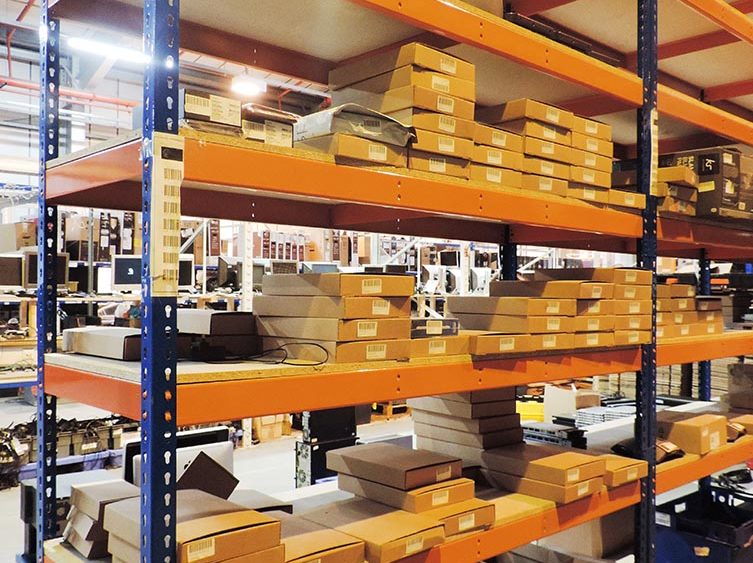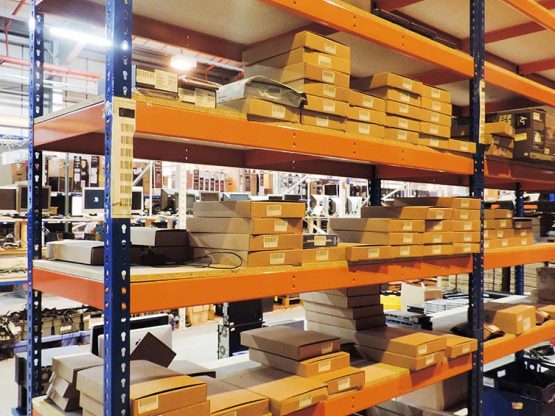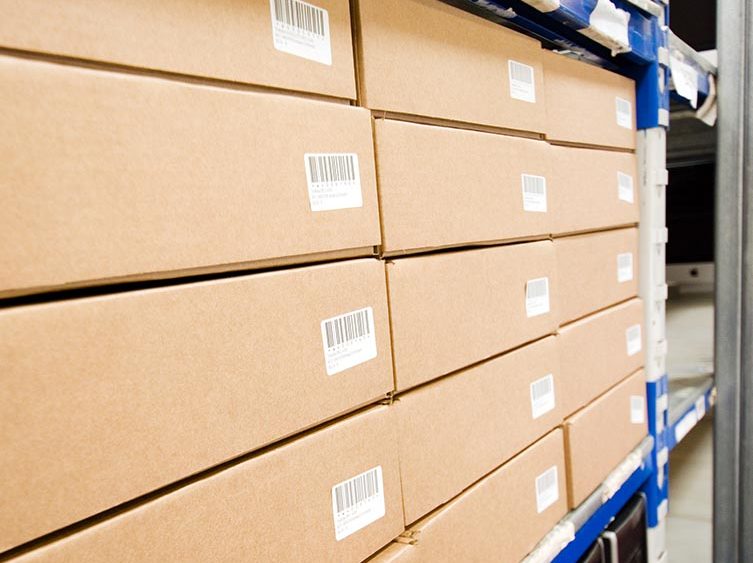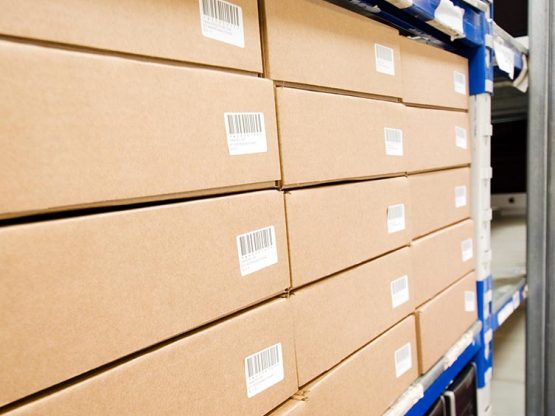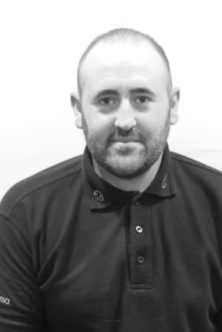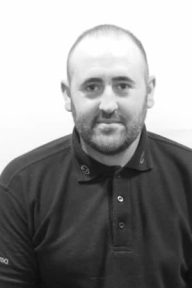 "If you would like a quote, have any questions regarding our redeployment services, please don't hesitate to 
contact us
."