IT Asset Disposal (ITAD): Why it matters to all businesses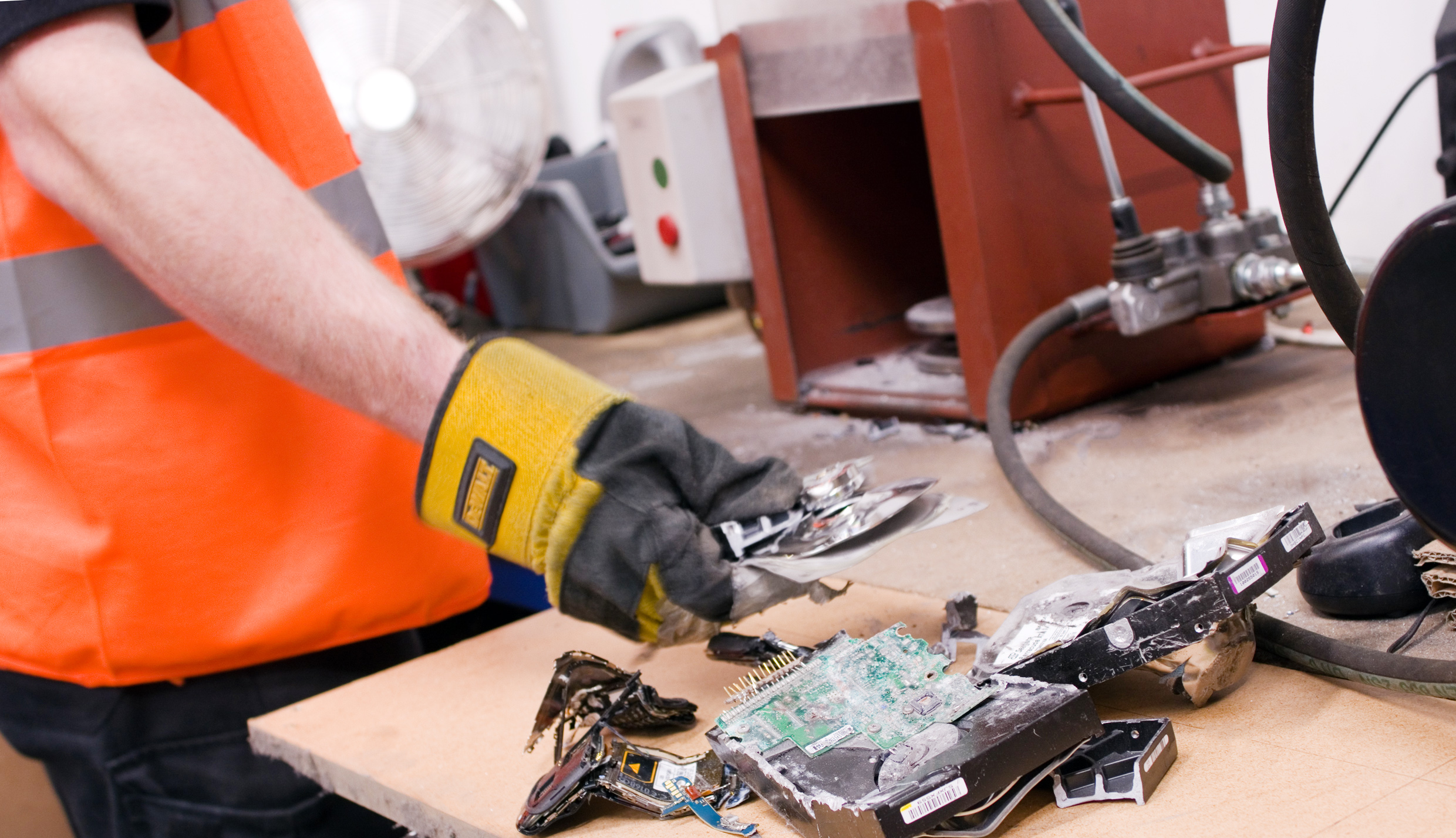 With increasing worries worldwide about the environment and safety of data, it is important for all businesses to consider how redundant IT assets are disposed of because the dangers of not having a secure IT disposal process are considerable.
The failure to dispose of any electronic device properly can result in serious environmental, reputational, and financial consequence for businesses and that is why it is so important to use a reputable IT Asset Disposal (ITAD) company such as ICT Reverse to ensure proper destruction, recycling, or reuse of your assets.
Changing working practices
The COVID-19 pandemic has made several changes to the way many businesses run now. Some businesses have sadly had to make redundancies while for many others a new focus on working from home has resulted in changes to IT requirements, with some assets becoming surplus to requirements.
By using an industry leading company like ICT Reverse, companies looking to dispose of old IT equipment can generate profit from their old equipment by disposing of them in a safe way that ensures any data stored is wiped and therefore does not become a security risk.
All businesses need to ensure this data is kept safe across all their IT assets to avoid issues such as:
Unknown whereabouts of sensitive data.
Critical data could be recovered and used by adversaries or competitors.
Private or personal data about which could be used to commit fraud or identity theft.
ICT Reverse's commitment to effective IT asset disposal helps prevent these situations and protect your business from breaching hugely important GDPR law. Complying with the regulations helps retain your business's trustworthiness and prevent financial and reputational costs.
Environmental Impact
More than ever, businesses have a duty to consider the impact their process have on the world around them. Along with this we all have a social responsibility to protect our environment and those affected by e-waste streams and ICT Reverse can help you to dispose of your devices while preventing any elements going to landfill and damaging the earth.
Failing to dispose of these electronics safely and sustainably not only damages the planet but your company reputation as consumers the world over become more aware and concerned about their environmental impact and where they're buying from.
The truth is any negative correlations could result in lost customers.
Choosing the right ITAD partner
Just choosing to use an ITAD for your IT asset disposal won't ensure your business is law compliant and environmentally conscious. Using an unofficial ITAD company could result in lost data or assets being sent to landfill irresponsibly and ultimately potential fines for improper disposal.
As a widely respected ITAD partner ICT Reverse:
Provides certification for all their services.
Is audited regularly by external bodies.
Has up-to-date environmental policies.
So why choose us? If your business is in need of a trustworthy, secure, and environmentally conscious ITAD, ICT Reverse is here to help. We adhere to a strict zero-to-landfill tolerance policy and offer full certificates for all our services to ensure our client's data is irretrievable. 
To have an informal chat abut the services ICT Reverse provides please contact us on 01524 580900.